UX Research and Strategy
Good design can only happen when the problem is well-defined, so the first step in any design process is research. Conducting interviews and brainstorming sessions help identify both the the client and potential users' needs.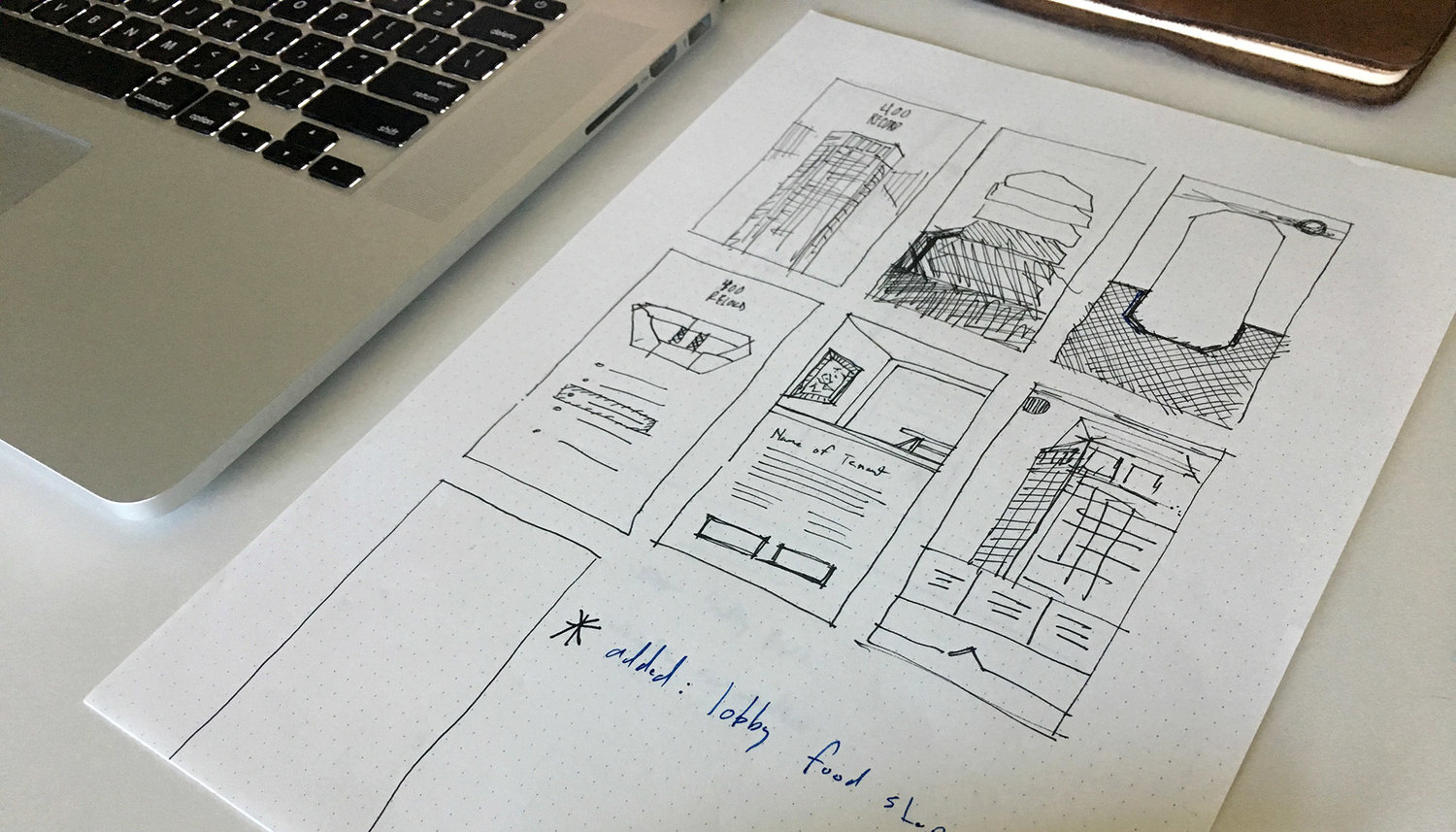 Next up, many rounds of sketching. I find manual sketching is still the most efficient way to get ideas from my brain to paper. The key to this phase is iteration: sketch sketch sketch until an idea and design begins to form.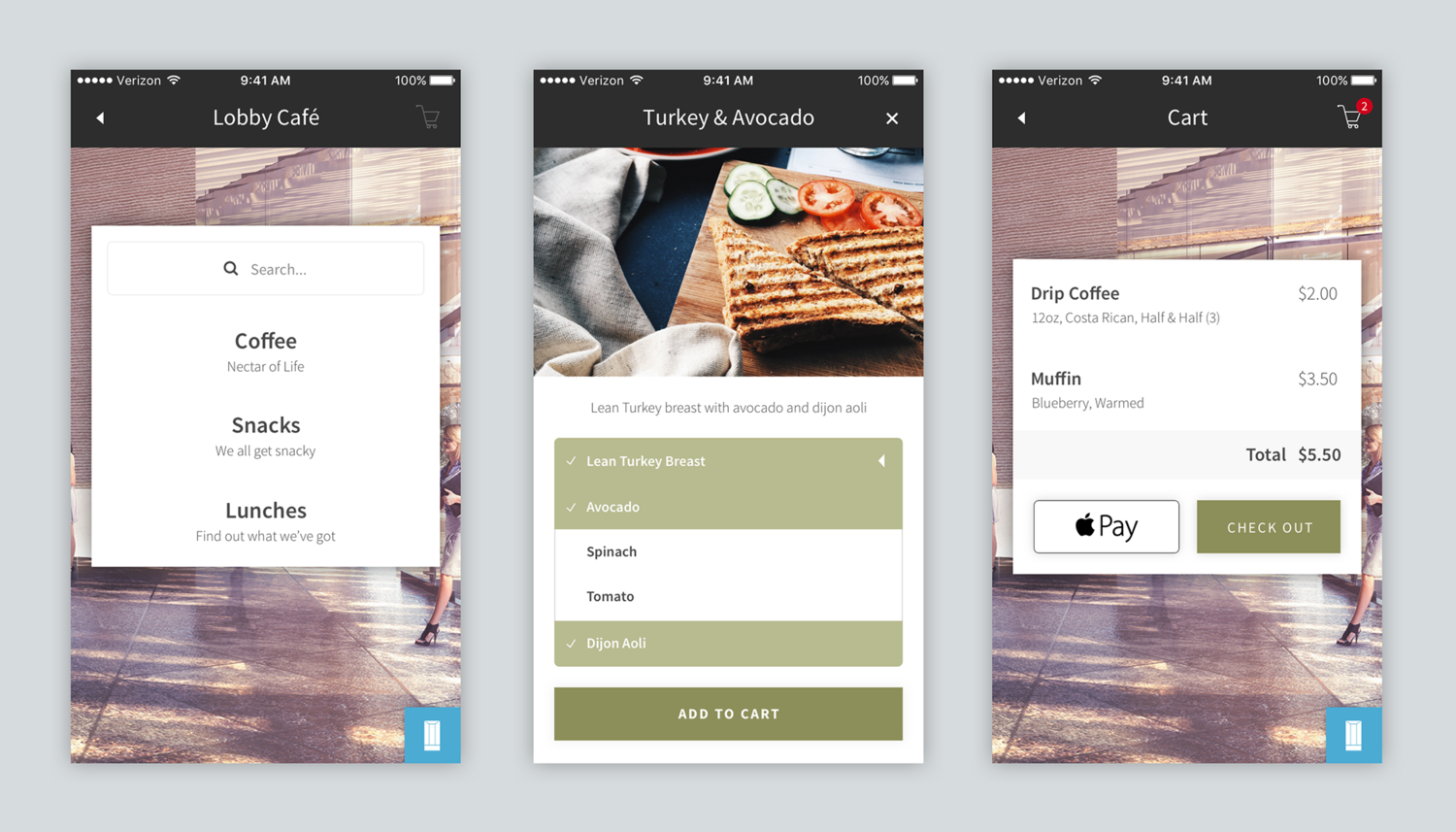 Once I've established a wireframe and a rough idea of what the screens should do, I focus on what they'll look like. I move from paper sketches to Sketch app on the Mac to create pixel-perfect designs. They're then synced to Invision to create an interactive prototype. I use Principle to mock up transitions, animations and UI functionality.